Luxyght is the Global's First Marketplace for Virtual Real Estate & Land
. 
Luxyght
is an early-stage startup that's revolutionizing the virtual real estate marketplace. We're combining virtual land from many different metaverses and bringing the best Villas, Shopping Malls, buildings, stores, and many others in one innovative and easy-to-use real estate marketplace.
Our role is to facilitate the acquisition and rental of virtual property, bringing everything together in one marketplace so you can buy easier, faster, and better than anywhere else in the world.
We're focused on connecting buyers and sellers worldwide in one single marketplace, making virtual real estate more accessible to investors everywhere, and ensuring if you want to buy, the only place you'll ever go is to Luxyght.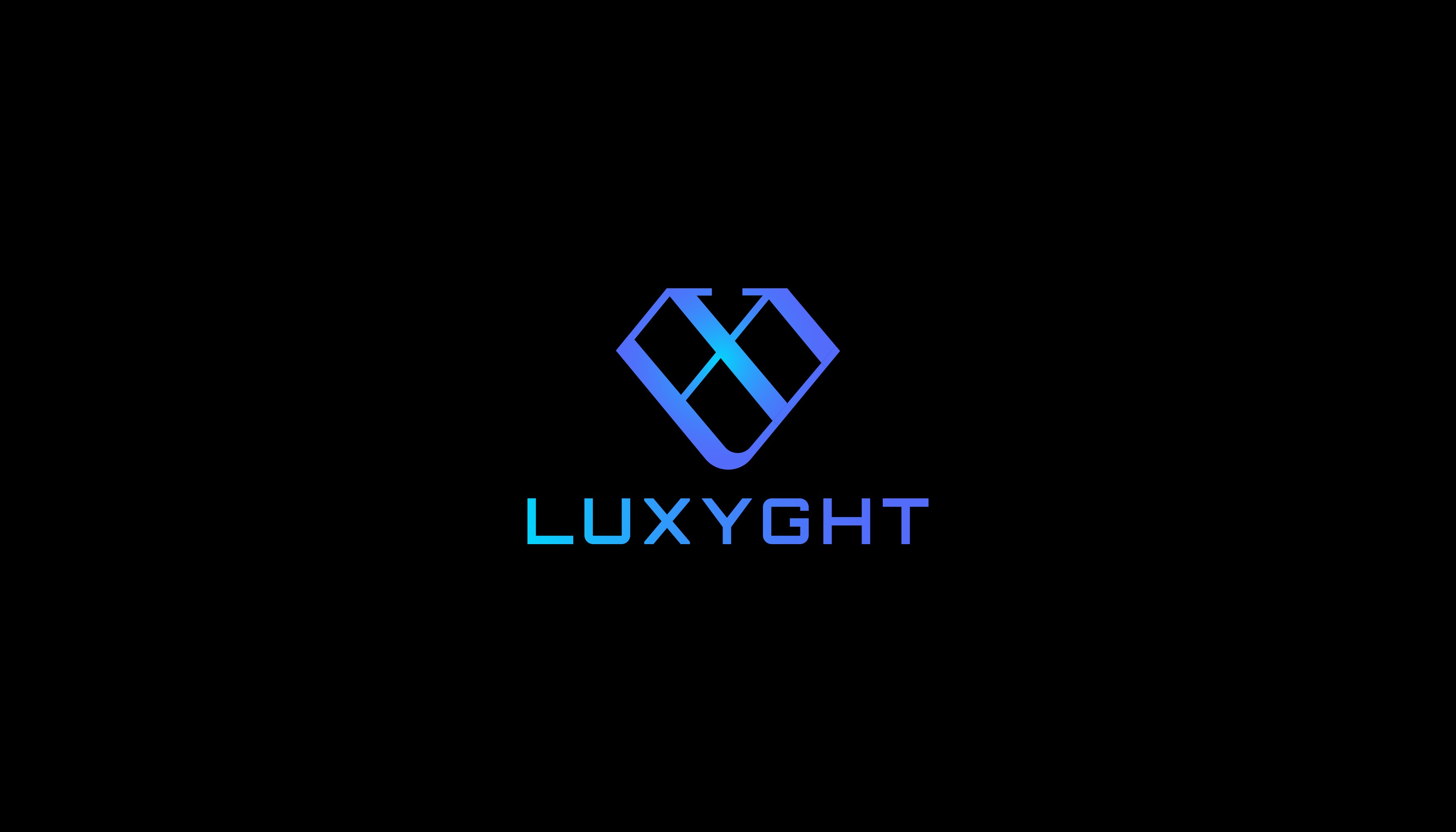 Why us?
– Fast: Having access to Land & Virtual Real Estate from all the different Metaverse
– Secure: We handpick our sellers to deliver the best quality.
– Affordable:  Rent Land that otherwise would be expensive
– Easy: Compare prices and filter your search.
Engage with Luz and other RizeClub members, apply
here
for membership.