typesofengineeringdegrees.org made a study on the six highest paying engineering jobs in the US. Below is a summary of the top 6. Click here for the original article.
PETROLEUM ENGINEERING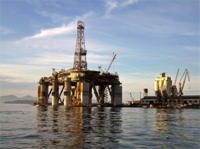 The median starting salary for petroleum engineers is $74,240 ¹, with the mid-career salary of $132,320¹, and with experienced petroleum engineers making around the $186,520 mark¹. Industry groups anticipate many employees will retire in the next decade, just as the global demand for energy is increasing. The demand for petroleum engineers is expected to exceed the number of individuals trained to fill available positions increasing demand.
ELECTRICAL ENGINEERING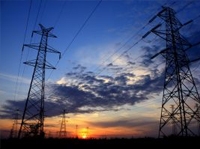 Newly-graduated electrical engineers have a median starting salary of $57,330¹.
Many electrical engineering jobs are tied to designing, testing and supervising the manufacturing of electrical equipment, but some electrical engineering careers consist of designing electronics schematics for commercial and consumer use.
Job growth in these areas is expected to be around 6%, a rate lower than average, through the rest of the decade.
Mid-career salaries for electrical engineers are in the neighborhood of $89,180¹.
COMPUTER ENGINEERING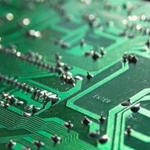 The median starting salary for a computer hardware engineer is $63,970¹. This is a relatively new field of engineering and some sources say that there are not enough computer engineers to keep up with demand while other sources say that the job growth for computer engineers will be below the national average. As schools start producing more computer engineers, the job growth rate could potentially slow. A computer engineer can anticipate earning a mid-career salary of $101,000¹.
Most technological breakthroughs are coming in the area of software engineeringand not computer hardware, so keep that in mind as well.
AEROSPACE ENGINEERING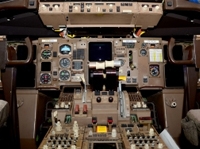 A new graduate with a degree in aerospace engineering can expect a starting salary in the range of $65,450¹. With cutbacks in space exploration the Department of Labor expects that the need for aerospace engineers will grow at 5% over the next few years, a slower pace than the average job market. A mid-career salary for an aerospace engineer is $103,720¹.
CHEMICAL ENGINEERING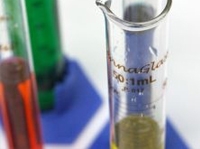 The median starting for chemical engineers is approx. $94,000¹. Chemical engineers are typically employed in the areas of manufacturing and research. They work not only for chemical companies, but also work in the manufacturing of electronics, clothing, paper, medicine, and food to name just a few.
Chemical engineers can advance their careers from manufacturing plants to technical sales and company management. The market for chemical engineers is expected to be reasonably flat over the next few years. Job growth, however, in closely-related fields, such as biomedical engineering, is expected to be much faster than average job growth according to the US Department of Labor. A mid-career salary of $109,000 is the average.
Click here for the full article at Typesofengineeringdegrees.